RECENT PROJECTS
Anrak is proud to provide asphalt milling and cold planing services for projects across California, Nevada and Oregon. See a sampling of our projects here. 
Demolition of all asphalt and base in all parking lots for the beginning build of new campus. Two to three machines running daily for several weeks.
ANRAK CHARITABLE FOUNDATION
Anrak charitable foundation is a nonprofit which strives to inspire and contribute to the well-being of local underprivileged children, children of fallen military service members and autism family outreach through the hard work and determination of everyone involved.
Raised by our foundation in 2020
People attended our tournament in 2020
Families have been helped by our organization in 2020
We Are Gold Shovel and ISNetworld Certified: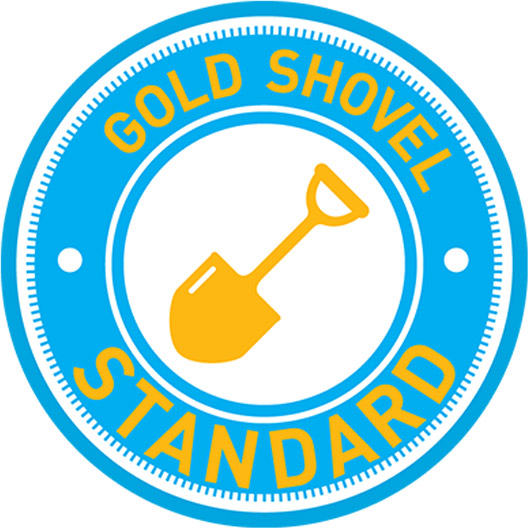 The Gold Shovel Standard Certification: Uniform standard for excavation safety. We are committed to public safety and the prevention of underground utility damage. This certification states that Anrak Corporation is meeting and exceeding industry safety standards for underground utilities.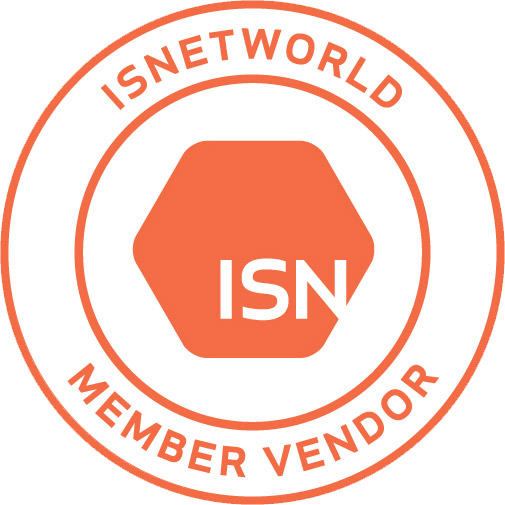 ISNetworld® is an online contractor management database that promotes the use of qualified contractors who meet health, safety, procurement, quality and industry regulatory standards. Anrak Corporation is committed to providing owner clients with the utmost safety and quality.